At a Glance:
Juvederm is an HA-based filler used for improving the appearance of lips, nose, and forehead while reducing lines and deep folds.
On average, Juvederm costs $600 per injection.
Juvederm offers different options for different cases and other preferences from the patient.
Types of Juvederm (Fillers / Injections):
There are different kinds of Juvederm treatments for every area in the face. Some treatments are only used for one area with varying viscosity, depending on the amount needed in the treatment.
Juvederm – The base Juvederm is a dermal filler that can be injected to any part of the face, but only for moderate and severe facial wrinkles and folds. Regular Juvederm is usually the option that most patients need. For more specific situations, other versions provide more specific products.
Juvederm Voluma – Used to add more volume in the cheeks. Voluma is injected on top of the facial bone to lift the midface for a younger appearance.
Juvederm Ultra – Ultra is usually used for treating wrinkles and hollow areas around the eyes and the lips. It usually adds more volume compared to Volbella and other versions.
Juvederm Ultra Plus – The Ultra Plus version uses a thicker substance than the usual Ultra. It is used for deeper lines and hollower areas that Ultra cannot treat.
Juvederm Volbella – Volbella is used to plump the lips and surrounding lip, and the surrounding lines, making the area smoother and young-looking.
Juvederm Vollure – Vollure is used to plump up the area in the cheeks, chin, and jawline and can be used for facial folds or wrinkles.
Juvederm XC is the product description used to indicate the use of lidocaine in the content. This makes the area less prone to swelling and makes the treatment more bearable.
How Much Does Juvederm Cost?
How much does Juvederm cost? A typical Juvederm treatment can cost as low as $450 for injection for those options with no lidocaine. But XC versions (which usually cost $600) is recommended for a truly painless procedure. Stronger gels such as the Voluma can cost a lot more.
Average Cost of Juvederm:
The average cost of Juvederm fillers is about $600 per injection, which is slightly more expensive than Botox. However, Juvederm is known to have a quicker procedure time and longer effectivity duration.
Juvederm Voluma Cost
Knowing the price of each treatment will help you consider the most important treatment to undertake. Ever wonder how much would you need to prepare for each Voluma treatment? Here are the average prices for each voluma treatment. Take note that prices can vary from one location to another.
Without the lidocaine option, one syringe of Juvederm Voluma can cause up to $800 to $1,000 per syringe. Voluma needs maintenance after one year.
Juvederm Voluma XC Cost
Voluma XC can last up to 2 years because of its stronger and thicker viscosity, However, it is a lot more expensive than the usual Juvederm Average. One syringe can cost you about $1,475 for a two-year plan, and each treatment usually requires two syringes.
Juvederm Volbella Cost
Volbella is an FDA-approved lip filler and one of the newest in the line of Juvederm products. Like other Juvederm products, this one has a base and XC options. It is primarily used for lip augmentation, but can also be used to correct perioral lines.
Juvederm Volbella XC Cost
Volbella XC is cheaper than Voluma, with only a $525 average cost per syringe. It can last up to a year and doesn't need any maintenance. For options without lidocaine, patients are expected to pay at least $450.
Juvederm Lips Cost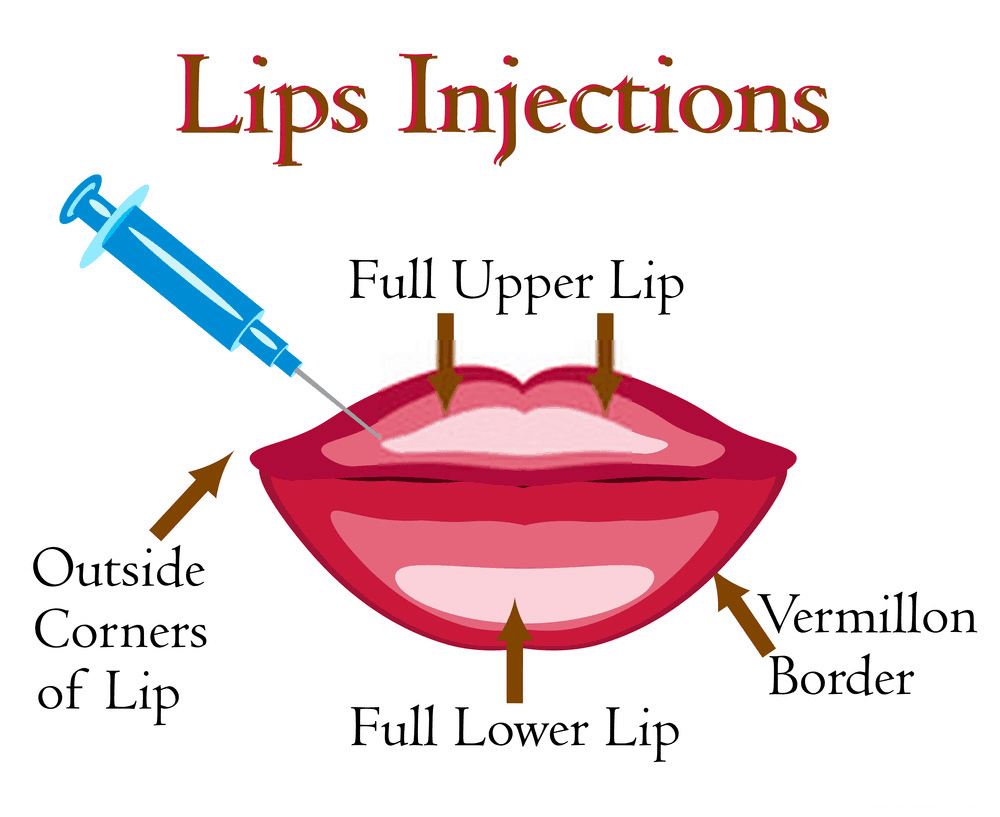 This depends on the Juvederm version used for the treatment. Both the Ultra XC (and its variants) and Volbella (and its variants) can be used for lip treatment.
Lip filler costs depend on the preferred result of the patient. If he or she wants bigger lips, Volbella might not be the best option. Ultra is more expensive than Volbella, but it can do the job better.
Each syringe of Ultra XC (with lidocaine) is about $1,000. However, you can get it for $400 per syringe in the DHI option.
Juvederm Ultra Plus Cost
Whether it is for the lips or nasolabial folds, Ultra Plus is usually priced at $600 to $625 on average, Each syringe has a size of 0.8cc.
Juvederm Ultra XC Cost
As expected, the XC version is a lot more expensive because of the lidocaine. The prices of Juvederm Ultra XC per syringe is about $1,000. If you can pay the additional price, the lidocaine is worth the addition.
Juvederm Ultra Cost
Ultra is usually a bit more affordable compared to both Ultra XC and Ultra Plus, with a price being $500 to $600 per syringe at 0.8cc.
Juvederm XC Cost
The base Juvederm with lidocaine option costs around $750. It can last up to a year without the need for maintenance.
Juvederm Vollure Cost
On average, the Juvederm Vollure price can reach up to $750, but it can reach up to $1,500 per syringe, depending on the line and the area. Although it is a bit more expensive, Vollure lasts longer in a Juvederm vs. Restylane or other competitors' battle.
Cost of Juvederm for Under Eyes
Volbella and Vollure are usually used for under-eyes treatment. These treatments are Juvederm's cheapest options and are usually cost between $525 to $750. Depending on the depth of hollowness, you might have to spend more to get your desired result.
Cost of Juvederm for Nasolabial Folds & Smile Lines
You can either get the base Juvederm with lidocaine (Juvederm XC) or the Juvederm Vollure XC, depending on how severe the nasolabial folds are. Save up at least $750 if you're planning for one session.
Cost of Juvederm for Cheek
Cheeks are costlier because both sides are to be injected. In addition, Voluma is the version required, which is usually more expensive but lasts longer. Prepare at least $1,500 per treatment.
Juvederm Prices List 2020
Prices depend on the area to be treated and the location of the clinic.
Juvederm Cost Near Me
Juvederm Houston Cost – Most clinics in Houston offers at least $400 up to $1,000 based on the area size for treatment.
Juvederm Cost NYC – The average for NYC Juvederm for Nasolabial folds is about $400 to $600.
Juvederm Specials: How to Reduce the Cost?
To find the nearest Juvederm clinic near you, feel free to go here (Juvederm site) and enter your zip code. Remember to get go to clinics who participate in Brilliant Distinctions so you can save up to $75 when you made an account.
How Much Does Juvederm Cost Wholesale?
Ultra Plus and Ultra XC cost about $479 and $529 respectively for a wholesale price. Vollure, Volbella, and Volluma can cost up to $429, $339, and $339. If you're a service provider, you can contact the official Juvederm site or other resellers online. Some would even offer free shipping for orders of $800.
Final Thoughts on Juvederm
There's a lot of HA-based injectibles out there which can be used to treat folds, wrinkles, and to augment the lips and other parts of the face. However, when it comes to choice and variety, Juvederm gets the best ones. Call your nearest Juvederm provider and set an appointment today to achieve younger-looking skin.